Current Holdings
North Road Ventures:
North Road Ventures was acquired by Liberty Leaf in October, 2016. It is an emerging distributor of cultivated and manufactured cannabis products to licenced legal retailers. The company is expanding into the recreational market. North Road currently occupies a leased commercial space in Metro Vancouver. North Road has an application pending with Health Canada for a ACMPR license.
North Road Ventures In the News
Distribution drives Liberty Leaf's plans in $8 billion Canadian cannabis market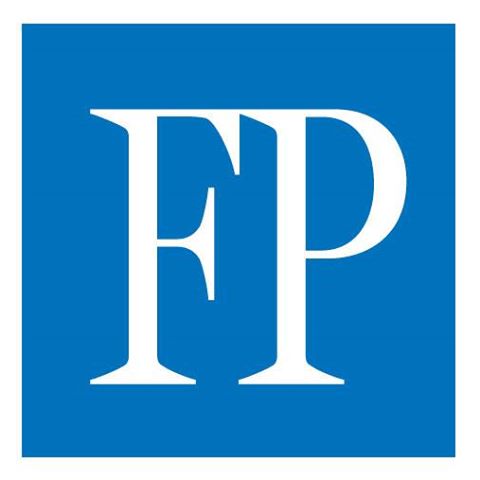 Liberty Leaf's North Road cannabis distribution model brings the same end-to-end discipline and supply chain mastery used by established brands in the food and beer/wine/spirit industries.